References
 GBD Tobacco Collaborators. Spatial, temporal, and demographic patterns in prevalence of smoking tobacco use and attributable disease burden in 204 countries and territories, 1990-2019: a systematic analysis from the Global Burden of Disease Study 2019. Lancet 2021;(E-publication 31 May).
Institute of Health Metrics and Evaluation. GHDx (Global Health Data Exchange); Results for New Zealand (on 24 May 2021). Seattle; Institute of Health Metrics and Evaluation. http://ghdx.healthdata.org/gbd-results-tool.
Jonidi Jafari A, Charkhloo E, Pasalari H. Urban air pollution control policies and strategies: a systematic review. Journal of Environmental Health Science and Engineering 2021;19:1911-40.
He Pou a Rangi Climate Change Commission. 2021 Draft Advice for Consultation. NZ Government, 2021. https://ccc-production-media.s3.ap-southeast-2.amazonaws.com/public/evidence/advice-report-DRAFT-1ST-FEB/ADVICE/CCC-ADVICE-TO-GOVT-31-JAN-2021-pdf.pdf.
Horrocks J, Wilson N. Diesel matters: accelerating the light diesel vehicle endgame in Aotearoa New Zealand. The New Zealand Medical Journal (Online) 2021;134:119-33.
Ministry of Transport. Hīkina te Kohupara – Kia mauri ora ai te iwi Transport Emissions: Pathways to Net Zero by 2050 (Green Paper). Wellington, Ministry of Transport, 2021.
Reuters Staff. Fossil fuel-based vehicle bans across the world. Reuters 2020;(18 November). https://www.reuters.com/article/climate-change-britain-factbox-idINKBN27Y19F.
Chapman R, Howden-Chapman P, Viggers H, O'Dea D, Kennedy M. Retrofitting houses with insulation: a cost-benefit analysis of a randomised community trial. J Epidemiol Community Health 2009;63:271-7.
Chambers T, Hales S, Shaw C, Baker M, Ball J, Cleghorn C, Wilson N. New Zealand's Climate Change Commission report: the critical need to address the missing health co-benefits of reducing emissions. The New Zealand Medical Journal (Online) 2021;134:109-18.
About the Briefing
Public health expert commentary and analysis on the challenges facing Aotearoa New Zealand and evidence-based solutions.
Subscribe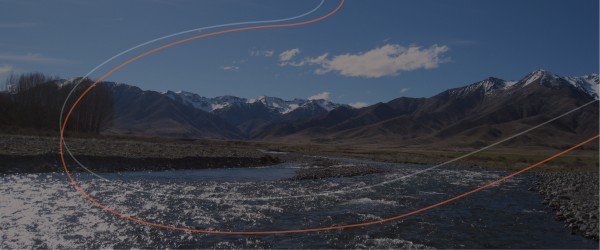 Public Health Expert Briefing
Get the latest insights from the public health research community delivered straight to your inbox for free. Subscribe to stay up to date with the latest research, analysis and commentary from the Public Health Expert Briefing.