References
Kvalsvig A, Wilson N, Davies C, Timu-Parata C, Signal V, Baker MG. Expansion of a national Covid-19 alert level system to improve population health and uphold the values of Indigenous peoples. The Lancet Regional Health – Western Pacific 2021; 12.
Grout L, Ait Ouakrim D, Summers JA, et al. Estimating the failure risk of quarantine systems for preventing COVID-19 outbreaks in Australia and New Zealand. Medical Journal of Australia 2021; [published online 9 July 2021].
Kombe IK, Agoti CN, Munywoki PK, et al. Integrating epidemiological and genetic data with different sampling intensities into a dynamic model of respiratory syncytial virus transmission. Sci Rep 2021; 11(1): 1463.
Steyn N, Binny RN, Hannah K, et al. Māori and Pacific People in New Zealand have higher risk of hospitalisation for COVID-19. N Z Med J 2021; 134(1538): 2020.12. 25.20248427.
Choi K, Giridharan N, Cartmell A, et al. Life during lockdown: a qualitative study of low-income New Zealanders' experience during the COVID-19 pandemic. N Z Med J 2021; 134(1538).
Baker MG, Telfar Barnard LT, Kvalsvig A, et al. Increasing incidence of serious infectious diseases and inequalities in New Zealand: a national epidemiological study. Lancet 2012; 379(9821): 1112-9.
About the Briefing
Public health expert commentary and analysis on the challenges facing Aotearoa New Zealand and evidence-based solutions.
Subscribe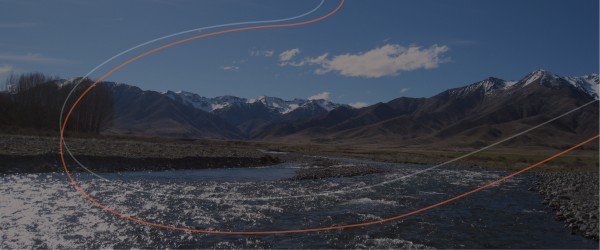 Public Health Expert Briefing
Get the latest insights from the public health research community delivered straight to your inbox for free. Subscribe to stay up to date with the latest research, analysis and commentary from the Public Health Expert Briefing.