References
Ayres I, Braithwaite J. (1992). Responsive regulation: transcending the deregulation debate. New York: Oxford University Press.
Brandsen T, Boogers M, Tops P. (2006). Soft governance, hard consequences: the ambiguous status of unofficial guidelines. Public Admin Rev, 66(4), 546-553.
Karlsson-Vinkhuyzen S, Vihma A. (2009). Comparing the legitimacy and effectiveness of global hard and soft law: an analytical framework. Regul Gov, 3, 400-420.
Braithwaite J. (1982). Enforced self-regulation: a new strategy for corporate crime control. Mich L Rev, 80(7), 1466-1507.
Heritier A, Eckert S. (2008). New modes of governance in the shadow of hierarchy: self-regulation by industry in Europe. J Public Pol, 28(1), 113-138.
Commonwealth Interdepartmental Committee on Quasi-regulation. (1997). Grey Letter Law. Canberra.
Fredriksson M, Blomqvist P, Winblad U. (2011). Conflict and compliance in Swedish health care governance: soft law in the 'shadow of hierarchy.' Scand Polit Stud, 35(1), 48-70.
Saurwein F. (2011). Regulatory choice for alternative modes of regulation: how context matters. Law Pol, 33(3) 334-366.
Stoker, G. (1998). Governance as theory: five propositions. Int Soc Sci J, 50(155), 17-28.
Lowndes V, Skelcher C. (1998). The dynamics of multi-organizational partnerships: an analysis of changing modes of governance. Pub Admin, 76, 313-333.
Department of Health. (2015). Front-of-pack labelling updates. Retrieved from http://www.health.gov.au/internet/main/publishing.nsf/Content/foodsecretariat-front-of-pack-labelling-1.
About the Briefing
Public health expert commentary and analysis on the challenges facing Aotearoa New Zealand and evidence-based solutions.
Subscribe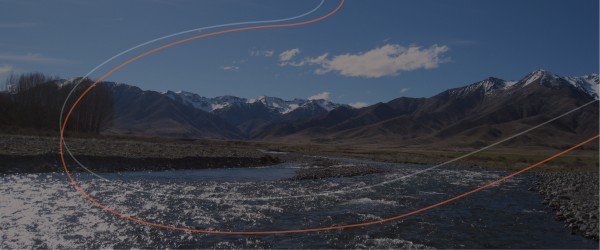 Public Health Expert Briefing
Get the latest insights from the public health research community delivered straight to your inbox for free. Subscribe to stay up to date with the latest research, analysis and commentary from the Public Health Expert Briefing.