References
Ministry of Health: Human Papillomavirus (HPV). In: Immunisation Handbook. Wellington: Ministry of Health; 2011.
ESR: Sexually transmitted infectious diseases in New Zealand 2011. Porirua: ESR. 2012.
Wilson N, Morgan J, Baker MG: Evidence for effectiveness of a national HPV vaccination programme: national prescription data from New Zealand. Sexually Transmitted Infections 2014, 90(2):103.
Blakely T, Kvizhinadze G, Karvonen T, Pearson AL, Smith M, Wilson N: Cost-effectiveness and equity impacts of three HPV vaccination programmes for school-aged girls in New Zealand. Vaccine 2014, [E-publication 21 March].
Australian Government Department of Health and Ageing: Immunise Australia Program. The National HPV Vaccination Program Register. 2011.
Health Protection Agency: Annual HPV vaccine coverage in England in 2010/11 report. London: Department of Health. 2012.
Garland SM, Skinner SR, Brotherton JM: Adolescent and young adult HPV vaccination in Australia: achievements and challenges. Prev Med 2011, 53 Suppl 1:S29-35.
About the Briefing
Public health expert commentary and analysis on the challenges facing Aotearoa New Zealand and evidence-based solutions.
Subscribe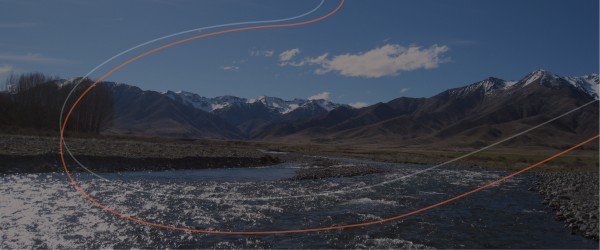 Public Health Expert Briefing
Get the latest insights from the public health research community delivered straight to your inbox for free. Subscribe to stay up to date with the latest research, analysis and commentary from the Public Health Expert Briefing.