References
Robertson L, Hoek J, Blank M-L, Richards R, Ling P, Popova L. Dual use of electronic nicotine delivery systems (ENDS) and smoked tobacco: a qualitative analysis. Tob Control. 2018.
Fong GT, Hammond D, Laux F, Zanna M, Cummings K, Borland R. The near-universal experience of regret amoung smokers in four countries: Findings from the international Tobacco Control Policy Evaluation Survey. Nicotine and Tobacco Research. 2004;6(3):S341-S351.
Wilson N, Edwards R, Weerasekera D. High levels of smoker regret by ethnicity and socioeconomic status: national survey data. New Zealand Medical Journal. 2009;122(1292):99-100.
Ministry of Health: Tobacco Use 2012/13: New Zealand Health Survey. In. Edited by Ministry of Health. Wellington: Ministry of Health,; 2014.
Hackshaw A, Morris JK, Boniface S, Tang J-L, Milenković D. Low cigarette consumption and risk of coronary heart disease and stroke: meta-analysis of 141 cohort studies in 55 study reports. BMJ. 2018;360:j5855.
Hoek J, Thrul J, Ling P. A qualitative analysis of young adult ENDS users' expectations and experiences. BMJ Open. 2017;7(3):e014990.
Hoek J, Ferguson S, Court E, Gallopel-Morvan K. Qualitative exploration of young adult RYO smokers' practices. Tob Control. 2016;26(5):563-568.
About the Briefing
Public health expert commentary and analysis on the challenges facing Aotearoa New Zealand and evidence-based solutions.
Subscribe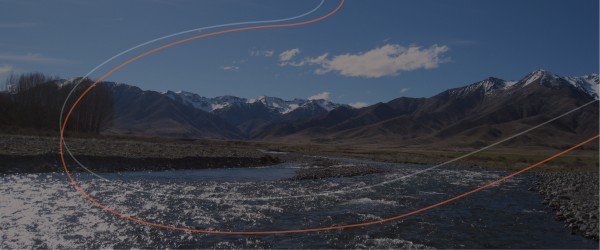 Public Health Expert Briefing
Get the latest insights from the public health research community delivered straight to your inbox for free. Subscribe to stay up to date with the latest research, analysis and commentary from the Public Health Expert Briefing.