References
Wilson N, Hoek J, Nghiem N, Summers J, Grout L, Edwards R. Modelling the Impacts of Tobacco Denicotinisation on Achieving the Smokefree 2025 Goal in Aotearoa New Zealand. N Z Med J 2022;135 (1548): 65-76.
Walker N, Howe C, Bullen C, Grigg M, Glover M, McRobbie H, et al. The combined effect of very low nicotine content cigarettes, used as an adjunct to usual Quitline care (nicotine replacement therapy and behavioural support), on smoking cessation: a randomized controlled trial. Addiction. 2012 Oct;107(10):1857-67.
Hatsukami DK, Xu D, Ferris Wayne G. Regulatory Approaches and Implementation of Minimally Addictive Combusted Products. Nicotine Tob Res. 2022 Mar 1;24(4):453-62.
Donny EC, White CM. A review of the evidence on cigarettes with reduced addictiveness potential. Int J Drug Policy. 2022 Jan;99:103436.
Tidey JW, Snell LM, Colby SM, Cassidy RN, Denlinger-Apte RL. Effects of very low nicotine content cigarettes on smoking across vulnerable populations. Prev Med. 2022 May 26:107099.
Foulds J, Veldheer S, Pachas G, Hrabovsky S, Hameed A, Allen SI, et al. The effects of reduced nicotine content cigarettes on biomarkers of nicotine and toxicant exposure, smoking behavior and psychiatric symptoms in smokers with mood or anxiety disorders: A double-blind randomized trial. PLoS ONE. 2022;17(11):e0275522.
Smith TT, Hatsukami DK, Benowitz NL, Colby SM, McClernon FJ, Strasser AA, et al. Whether to push or pull? Nicotine reduction and non-combusted alternatives – Two strategies for reducing smoking and improving public health. Prev Med. 2018 Dec;117:8-14.
About the Briefing
Public health expert commentary and analysis on the challenges facing Aotearoa New Zealand and evidence-based solutions.
Subscribe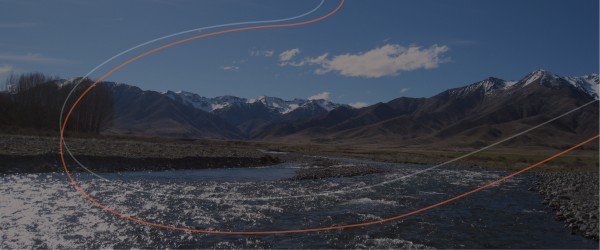 The Briefing
Get the latest insights from the public health research community delivered straight to your inbox for free. Subscribe to stay up to date with the latest research, analysis and commentary from the Public Health Expert Briefing.