References
Taylor L. Covid-19: Hong Kong reports world's highest death rate as zero covid strategy fails. BMJ. 2022;376:o707.
Baker M, Wilson N, Blakely T. Elimination may be the optimal response strategy for covid-19 and other emerging pandemic diseases. BMJ. 2020;371:m4907. doi: 4910.1136/bmj.m4907.
About the Briefing
Public health expert commentary and analysis on the challenges facing Aotearoa New Zealand and evidence-based solutions.
Subscribe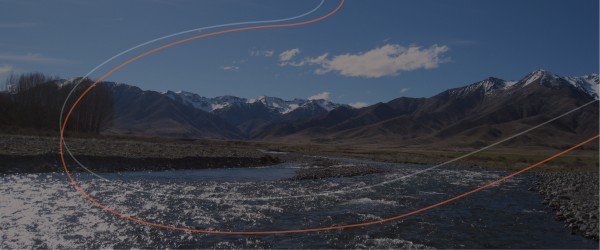 Public Health Expert Briefing
Get the latest insights from the public health research community delivered straight to your inbox for free. Subscribe to stay up to date with the latest research, analysis and commentary from the Public Health Expert Briefing.