References
Wilson N, Morales A, Guy N, et al. Marked decline of sudden mass fatality events in New Zealand 1900 to 2015: the basic epidemiology. Australian and New Zealand Journal of Public Health 2017;41(3):275-79.
Wilson N, Thomson G. Mass shooting in Christchurch and the epidemiology of sudden mass fatality events in New Zealand. New Zealand Medical Journal 2019;132(1494):68-70.
Thomson G, Wilson N. Learning from disasters?: Aotearoa since 1900 [Verbal presentation]. NZ History Association Conference [Virtual Conference], November 2021. https://www.otago.ac.nz/wellington/otago842107.pdf
Clement C, Abeling S, Deely J, et al. Descriptive epidemiology of New Zealand's highest mortality earthquake: Hawke's Bay in 1931. Scientific Reports 2019;9(1):4914.
IPCC. Synthesis Report Of The IPCC Sixth Assessment Report (AR6) -  Summary for Policymakers. Geneva, Switzerland: Intergovernmental Panel on Climate Change, 2023.
Wilson N, Boyd M, Kerr J, et al. The need for long-term thinking–Especially for preventing catastrophic risks. Public Health Expert Briefing 2023;(15 February). https://www.phcc.org.nz/briefing/need-long-term-thinking-especially-preventing-catastrophic-risks.
Boston J. Funding Managed Retreat: Designing a Public Compensation Scheme for Private Property Losses: Policy Issues and Options (Report Prepared for the Environmental Defence Society). February 2023. https://eds.org.nz/wp-content/uploads/2022/11/Jonathan-Boston-Funding-Managed-Retreat-Final.pdf.
Lo A, Chan F. Cities urgently need to become 'spongier' – but system change will be costly. The Conversation 2023;(22 February). https://www.rnz.co.nz/news/on-the-inside/484669/cities-urgently-need-to-become-spongier-but-system-change-will-be-costly.
About the Briefing
Public health expert commentary and analysis on the challenges facing Aotearoa New Zealand and evidence-based solutions.
Subscribe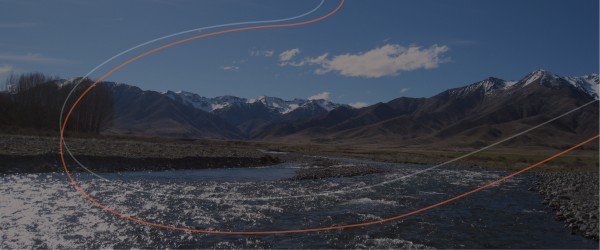 Public Health Expert Briefing
Get the latest insights from the public health research community delivered straight to your inbox for free. Subscribe to stay up to date with the latest research, analysis and commentary from the Public Health Expert Briefing.