References
Wilson N, Nghiem N, Ni Mhurchu C, Eyles H, Baker M, Blakely T. Foods and dietary patterns that are healthy, low-cost, and environmentally sustainable: A case study of optimization modeling for New Zealand. Plos One 2013; 8(3), e59648.
Jones N, Conklin A, Suhrcke M, Monsivais P. The growing gap between more and less healthy foods: Analysis of a novel longitudinal UK dataset. 2014; PLoS One 9(10): e109343.
Burns C, Sacks G, Rayner M, Bilenkji G, Swinburn B. Correctly calculating the cost of food. Nutrition Reviews 2010; 68(3): 182-183.
Davis G, Carlson A. The inverse relationship between food price and energy density: Is it spurious? Public Health Nutrition 2014;Jun 3:1-7.
Carlson A, Frazao E. Are healthy foods really more expensive? It depends on how you measure the price. Economic Information Bulletin 2012;96. Washington DC: Economic Research Service, USDA.
Ni Mhurchu C, Ogra S. The price of healthy eating: Cost and nutrient value of selected regular and healthier supermarket foods in New Zealand. The New Zealand Medical Journal, 2007120(1248).
Statistics New Zealand. Food Price Index. September 2014.
Department of Human Nutrition. Information package for users of the New Zealand estimated food costs 2014. 2014: Otago: University of Otago.
About the Briefing
Public health expert commentary and analysis on the challenges facing Aotearoa New Zealand and evidence-based solutions.
Subscribe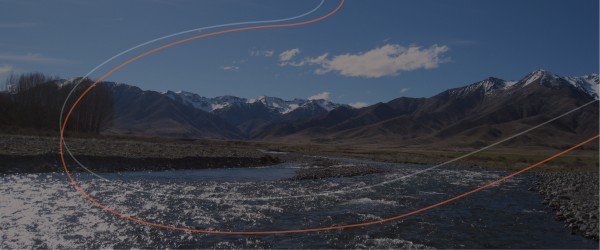 Public Health Expert Briefing
Get the latest insights from the public health research community delivered straight to your inbox for free. Subscribe to stay up to date with the latest research, analysis and commentary from the Public Health Expert Briefing.