References
Wilson N, Thomson G, Summers J, Harper G, Horrocks J, Roberts E. The health impacts of the First World War for New Zealand: A summary and a remaining research agenda. Aust N Z J Public Health. 2018;(E-publication 29 October). https://onlinelibrary.wiley.com/doi/full/10.1111/1753-6405.12837
Elwert F, Christakis NA. The effect of widowhood on mortality by the causes of death of both spouses. Am J Public Health. 2008;98(11):2092-2098.
Todd N, Valleron AJ, Bougneres P. Prenatal loss of father during World War One is predictive of a reduced lifespan in adulthood. Proc Natl Acad Sci U S A. 2017;114(16):4201-4206.
Statistics New Zealand: A History of Survival in New Zealand: Cohort life tables 1876–2004. Wellington: Statistics New Zealand, (with online tables at: http://www.stats.govt.nz/browse_for_stats/health/life_expectancy/cohort-life-tables.aspx); 2006.
Wilson N, Clement C, Summers JA, Bannister J, Harper G. Mortality of first world war military personnel: comparison of two military cohorts. BMJ. 2014;349:g7168.
About the Briefing
Public health expert commentary and analysis on the challenges facing Aotearoa New Zealand and evidence-based solutions.
Subscribe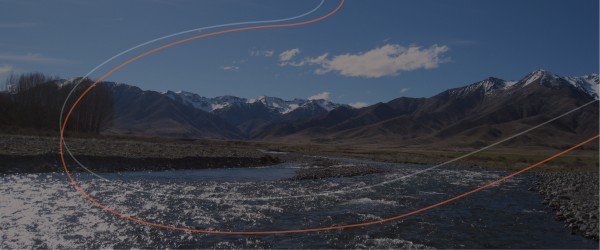 Public Health Expert Briefing
Get the latest insights from the public health research community delivered straight to your inbox for free. Subscribe to stay up to date with the latest research, analysis and commentary from the Public Health Expert Briefing.