References
Statistics New Zealand. New Zealand Period Life Tables: 2010-12 2013 [Available from: http://www.stats.govt.nz/browse_for_stats/health/life_expectancy/NZLifeTables_HOTP10-12.aspx.]
Disney G, Teng A, Atkinson J, Wilson N, Blakely T. Changing ethnic inequalities in mortality in New Zealand over 30 years: linked cohort studies with 68.9 million person-years of follow-up. Forthcoming.
Blakely T, Cobiac LJ, Cleghorn CL, Pearson AL, van der Deen FS, Kvizhinadze G, et al. Health, health inequality, and cost impacts of annual increases in tobacco tax: Multistate life table modeling in New Zealand. PLoS Medicine. 2015;12(7):e1001856.
Teng A, Atkinson J, Disney G, Wilson N, Blakely T. Changing socioeconomic inequalities in cancer incidence and mortality: Cohort study with 54 million person-years follow-up 1981-2011 Forthcoming.
About the Briefing
Public health expert commentary and analysis on the challenges facing Aotearoa New Zealand and evidence-based solutions.
Subscribe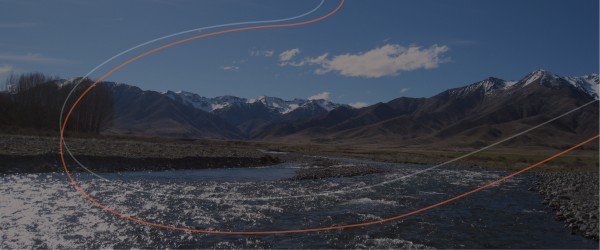 Public Health Expert Briefing
Get the latest insights from the public health research community delivered straight to your inbox for free. Subscribe to stay up to date with the latest research, analysis and commentary from the Public Health Expert Briefing.