References
Ministry of Health. Annual Update of Key Results 2019/20: New Zealand Health Survey. Accessed 31/05/2021.  Available: https://www.health.govt.nz/publication/annual-update-key-results-2019-20-new-zealand-health-survey. Wellington: Ministry of Health, 2020.
He F, MacGregor G. Effect of modest salt reduction on blood pressure: a meta-analysis of randomized trials.  Implications for public health. J Human Hypertens. 2002;16:761-70.
Skeaff M, McLean R, Mann J, Williamsons S. The impact of mandatory fortification of bread with iodine. Wellington: University of Otago, 2013 August 2013. Contract No.: RFP15169.
World Health Organization. Guideline: Sodium intake for adults and children.  Accessed: 18th February 2013.  Available:  http://www.who.int/nutrition/publications/guidelines/sodium_intake_printversion.pdf. 2012.
Trieu K, Neal B, Hawkes C, Dunford E, Campbell N, Rodriguez-Fernandez R, et al. Salt reduction initiatives around the World – A systematic review of progress towards the global target. PLOS ONE 2015;10(7):e0130247 doi:10.1371/journal.pone.
About the Briefing
Public health expert commentary and analysis on the challenges facing Aotearoa New Zealand and evidence-based solutions.
Subscribe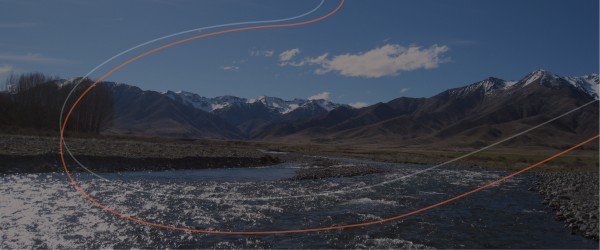 The Briefing
Get the latest insights from the public health research community delivered straight to your inbox for free. Subscribe to stay up to date with the latest research, analysis and commentary from the Public Health Expert Briefing.