References
Wilson, N., et al., Marked decline of sudden mass fatality events in New Zealand for the 1900 to 2015 period: The basic epidemiology. Aust N Z J Public Health, 2017. (E-publication 29 February; Full free text: http://onlinelibrary.wiley.com/doi/10.1111/1753-6405.12652/full).
Bradt, D.A., et al., Australasian disasters of national significance: an epidemiological analysis, 1900-2012. Emerg Med Australas, 2015. 27(2): p. 132-8.
Ministry of Health, Health loss in New Zealand: A report from the New Zealand Burden of Diseases, Injuries and Risk Factors Study, 2006–2016. 2013, Wellington: Ministry of Health.
The Treasury, Rebuilding Christchurch, our second-biggest city (Budget Policy Statement 2014). Wellington: The Treasury, New Zealand Government, 2013. http://www.treasury.govt.nz/budget/2014/bps/06.htm.
Timbie, J.W., et al., Systematic review of strategies to manage and allocate scarce resources during mass casualty events. Ann Emerg Med, 2013. 61(6): p. 677-689 e101.
Wilson, N., et al., Estimating the cost of new public health legislation. Bull World Health Organ, 2012. 90(7): p. 532-9.
About the Briefing
Public health expert commentary and analysis on the challenges facing Aotearoa New Zealand and evidence-based solutions.
Subscribe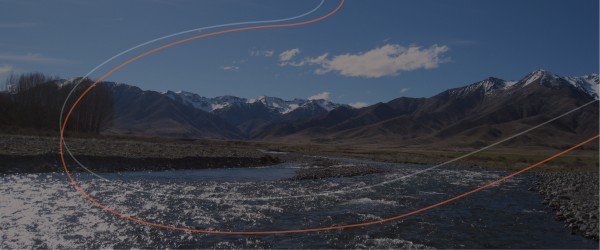 Public Health Expert Briefing
Get the latest insights from the public health research community delivered straight to your inbox for free. Subscribe to stay up to date with the latest research, analysis and commentary from the Public Health Expert Briefing.