References
Ong SWX, Tan YK, Chia PY, et al. Air, Surface Environmental, and Personal Protective Equipment Contamination by Severe Acute Respiratory Syndrome Coronavirus 2 (SARS-CoV-2) From a Symptomatic Patient. JAMA. 2020; 323: 1610-1612.
Mittal R, Ni R, Seo J-H. The flow physics of COVID-19. Journal of Fluid Mechanics. 2020; 894: F2.
Morawska L, Tang JW, Bahnfleth W, et al. How can airborne transmission of COVID-19 indoors be minimised? Environ Int. 2020; 142: 105832.
Peng, Z, Jiminez, JL. Exhaled CO2 as a Covid-19 infection risk proxy for different indoor environments and activities. Environ Sci Technol. 2021; 8,5,392-397.
Ackley, AU. Measuring Indoor Environmental Quality (IEQ) in a National School Property Portfolio. In Victoria University of Wellington. Open Access Victoria University of Wellington | Te Herenga Waka. Published Doctoral Thesis. 2021 https://doi.org/10.26686/wgtn.14050715.v1
Ministry of Education. Designing quality learning spaces: Indoor air quality and thermal comfort. 2017.
About the Briefing
Public health expert commentary and analysis on the challenges facing Aotearoa New Zealand and evidence-based solutions.
Subscribe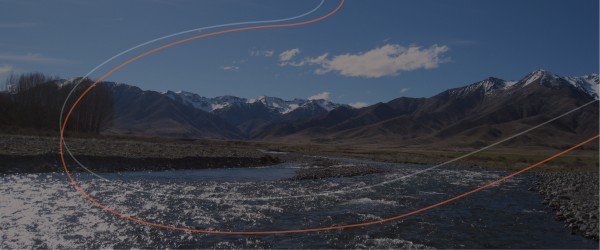 Public Health Expert Briefing
Get the latest insights from the public health research community delivered straight to your inbox for free. Subscribe to stay up to date with the latest research, analysis and commentary from the Public Health Expert Briefing.