References
Dixon S: The Employment and Income Effects of Eight Chronic and Acute Health Conditions (Treasury Working Paper 15/15). Wellington: NZ Treasury, 2015. http://www.treasury.govt.nz/publications/research-policy/wp/2015/15-15.
Schofield D, Shrestha R, Percival R, Passey M, Callander E, Kelly S: The personal and national costs of CVD: impacts on income, taxes, government support payments and GDP due to lost labour force participation. Int J Cardiol 2013, 166(1):68-71.
Schofield D, Kelly S, Shrestha R, Passey M, Callander E, Percival R: The long term financial impacts of CVD: living standards in retirement. Int J Cardiol 2012, 155(3):406-408.
Blakely T, Cobiac LJ, Cleghorn CL, Pearson AL, van der Deen FS, Kvizhinadze G, Nghiem N, McLeod M, Wilson N: Health, health inequality, and cost impacts of annual increases in tobacco tax: Multistate life table modeling in New Zealand. PLoS Med 2015, 12(7):e1001856.
Nghiem N, Blakely T, Cobiac LJ, Pearson AL, Wilson N: Health and economic impacts of eight different dietary salt reduction interventions. PLoS One 2015, 10(4):e0123915.
Cobiac L, Vos T, Doran C, Wallace A: Cost-effectiveness of interventions to prevent alcohol-related disease and injury in Australia. Addiction 2009, 104(10):1646-1655.
Ni Mhurchu C, Eyles H, Genc M, Blakely T: Twenty percent tax on fizzy drinks could save lives and generate millions in revenue for health programmes in New Zealand. N Z Med J 2014, 127(1389):92-95.
Colchero MA, Popkin BM, Rivera JA, Ng SW: Beverage purchases from stores in Mexico under the excise tax on sugar sweetened beverages: observational study. BMJ 2016, 352:h6704.
The Economist: Stopping slurping: Taxes on fizzy drinks seem to work as intended. The Economist. 28 November 2015. http://www.economist.com/node/21679259/print.
About the Briefing
Public health expert commentary and analysis on the challenges facing Aotearoa New Zealand and evidence-based solutions.
Subscribe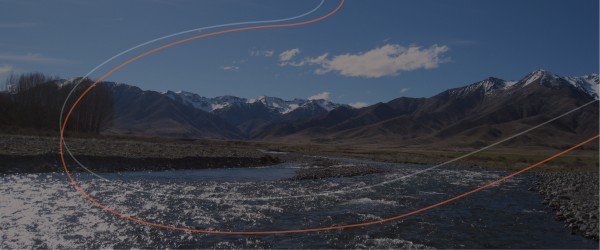 Public Health Expert Briefing
Get the latest insights from the public health research community delivered straight to your inbox for free. Subscribe to stay up to date with the latest research, analysis and commentary from the Public Health Expert Briefing.