References
Zhang X, Pérez-Stable EJ, Bourne PE, Peprah E, Duru OK, Breen N, Berrigan D, Wood F, Jackson JS, Wong DWS et al: BIG DATA SCIENCE: OPPORTUNITIES AND CHALLENGES TO ADDRESS MINORITY HEALTH AND HEALTH DISPARITIES IN THE 21ST CENTURY. Ethnicity & Disease 2017, 27(2):95-106.
About the Briefing
Public health expert commentary and analysis on the challenges facing Aotearoa New Zealand and evidence-based solutions.
Subscribe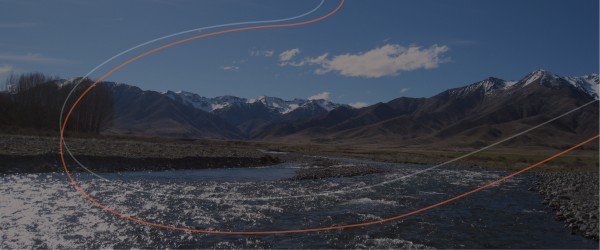 Public Health Expert Briefing
Get the latest insights from the public health research community delivered straight to your inbox for free. Subscribe to stay up to date with the latest research, analysis and commentary from the Public Health Expert Briefing.