References
Ball, J., et al., Is the NZ Government responding adequately to the Maori Affairs Select Committee's 2010 recommendations on tobacco control? A brief review. N Z Med J, 2016. 129(1428): p. 93-7.
Quedley, M., et al., In sight, in mind: retailer compliance with legislation on limiting retail tobacco displays. Nicotine Tob Res, 2008. 10(8): p. 1347-54.
Pearson, A.L., et al., Theoretical impacts of a range of major tobacco retail outlet reduction interventions: modelling results in a country with a smoke-free nation goal. Tob Control, 2014. 24: p. e32-e38.
Gendall, P., et al., Public support for more action on smoking. N Z Med J, 2013. 126(1375): p. 85-94.
Whyte, G., P. Gendall, and J. Hoek, Advancing the retail endgame: public perceptions of retail policy interventions. Tob Control, 2014. 23(2): p. 160-6.
Fry, R., et al., Selling tobacco anywhere, anytime: harmful not helpful. 2013, Cancer Council New South Wales: Sydney.
Halonen, J.I., et al., Proximity to a tobacco store and smoking cessation: a cohort study. Tob Control, 2013.
Bowden, J.A., et al., What happens when the price of a tobacco retailer licence increases? Tobacco Control, 2014. 23(2): p. 178-180.
Sellman, D. and J. Connor, Too many risky drinkers; too little alcohol law reform. N Z Med J, 2014. 127(1401): p. 6-9.
Wilson, N., et al., Could New Zealand's law on "New Psychoactive Substances" provide lessons for achieving the Smokefree 2025 Goal? N Z Med J, 2016. 129(1432): p. 94-6.
About the Briefing
Public health expert commentary and analysis on the challenges facing Aotearoa New Zealand and evidence-based solutions.
Subscribe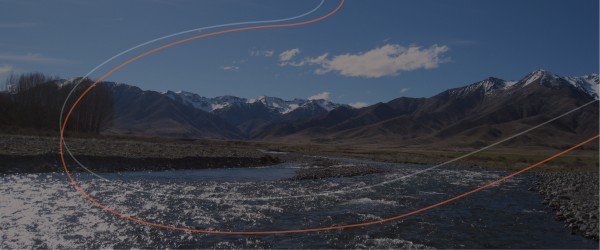 Public Health Expert Briefing
Get the latest insights from the public health research community delivered straight to your inbox for free. Subscribe to stay up to date with the latest research, analysis and commentary from the Public Health Expert Briefing.