References
Berrick AJ. The tobacco-free generation proposal. Tob Control. 2013;22 Suppl 1:i22-26.
Berrick J, Gkritza K. Adolescent noncompliance with age-specific versus universal US motorcycle helmet laws: Systematic review and meta-analysis. J Safety Res. 2021;76:166-175.
Ernst & Young (2018) Evaluation of the Tobacco Excise Increases as a Contributor to Smokefree 2025. Wellington: Ernst & Young. URL: https://www.health.govt.nz/system/files/documents/pages/evaluation-tobacco-excise-increases-final-27-nov2018.pdf
Gendall P, Hoek J, Marsh L, Edwards R, Healey B. Youth tobacco access: Trends and policy implications. BMJ Open. 2014;4(4):e004631.
Hoek J, Ball J, Gray R, Tautolo E-S. Smoking as an 'informed choice': implications for endgame strategies. Tob Control. 2016.
Imperial Tobacco Limited. "Project 16" Kwechansky Marketing Research Inc report (October 18, 1977) Bates 566627826/7935 URL: http://legacy.library.ucsf.edu/tid/jyj51f00
Jaine R, Healey B, Edwards R, et al. How adolescents view the tobacco endgame and tobacco control measures: Trends and associations in support among 14–15 year olds. Tob Control 2015;24(5):449-54.
Khoo D, Chiam Y, Ng P, Berrick AJ, Koong HN. Phasing-out tobacco: proposal to deny access to tobacco for those born from 2000. Tob Control. 2010 Oct 1;19(5):355-60.
Nuyts PA, Kuijpers TG, Willemsen MC, Kunst AE. How can a ban on tobacco sales to minors be effective in changing smoking behaviour among youth?—A realist review. Prev Med. 2018 Oct 1;115:61-7.
van der Deen FS, Wilson N, Cleghorn CL, et al. Impact of five tobacco endgame strategies on future smoking prevalence, population health and health system costs: two modelling studies to inform the tobacco endgame. Tob Control. 2018;27(3):278-286.
About the Briefing
Public health expert commentary and analysis on the challenges facing Aotearoa New Zealand and evidence-based solutions.
Subscribe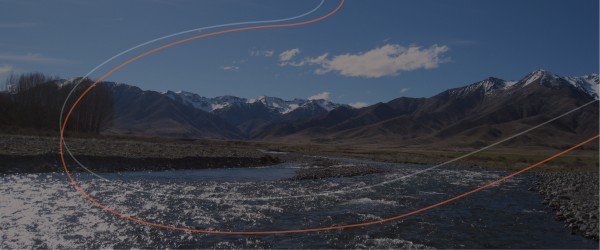 Public Health Expert Briefing
Get the latest insights from the public health research community delivered straight to your inbox for free. Subscribe to stay up to date with the latest research, analysis and commentary from the Public Health Expert Briefing.