References
Wilson N, Hoek J, Thomson G, Edwards R. Should e-cigarette use be included in indoor smoking bans? Bulletin of the World Health Organization. 2017;95(30 August 2017):540.
Haggart K, Robertson L, Blank M-L, Popova L, Hoek J. It's Just Steam: a qualitative analysis of New Zealand ENDS users' perceptions of secondhand aerosol. Tobacco Control. 2020:tobaccocontrol-2019-055368.
Thomson G, Wilson N. Local and regional smokefree and tobacco-free action in New Zealand: highlights and directions. The New Zealand Medical Journal (Online). 2017;130(1462):89.
National Academies of Sciences Engineering and Medicine. Public health consequences of e-cigarettes. National Academies Press; 2018.
Bateman J, Robertson L, Marsh L, Thornley L, Hoek J. New Zealand tobacco retailers' understandings of and attitudes towards selling Electronic Nicotine Delivery Systems: a qualitative exploration. Tobacco Control. 2019:tobaccocontrol-2019-055173.
Robertson L, Hoek J, Blank M-L, Richards R, Ling P, Popova L. Dual use of electronic nicotine delivery systems (ENDS) and smoked tobacco: a qualitative analysis. Tobacco Control. 2018.
Rosbrook K, Green BG. Sensory Effects of Menthol and Nicotine in an E-Cigarette. Nicotine & Tobacco Research. 2016;18(7):1588-1595.
Krishnan-Sarin S, Green BG, Kong G, et al. Studying the interactive effects of menthol and nicotine among youth: An examination using e-cigarettes. Drug and Alcohol Dependence. 2017;180:193-199.
About the Briefing
Public health expert commentary and analysis on the challenges facing Aotearoa New Zealand and evidence-based solutions.
Subscribe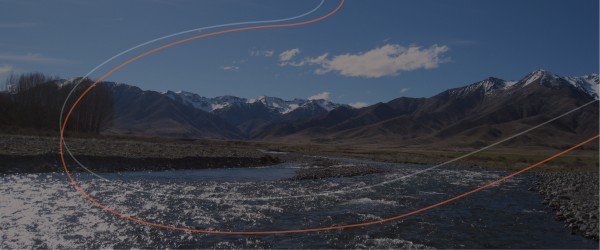 Public Health Expert Briefing
Get the latest insights from the public health research community delivered straight to your inbox for free. Subscribe to stay up to date with the latest research, analysis and commentary from the Public Health Expert Briefing.