References
de Courten M, Klepac Pogrmilovic B, Zion D, Jaimie-Lee Maple J-L. Another day, another hotel quarantine fail. So what can Australia learn from other countries? The Conversation 2020;(27 August). https://theconversation.com/another-day-another-hotel-quarantine-fail-so-what-can-australia-learn-from-other-countries-144804.
Welch D. Coronavirus: Genome sequencing tells us the Auckland outbreak is a single cluster — except for one Covid-19 case. Stuff 2020;(22 August). https://www.stuff.co.nz/national/health/coronavirus/122532630/coronavirus-genome-sequencing-tells-us-the-auckland-outbreak-is-a-single-cluster–except-for-one-covid19-case.
Ministry of Health. 6 new cases of COVID-19 [media release]. 2020;(9 September). https://www.health.govt.nz/news-media/media-releases/6-new-cases-covid-19-4.
World Health Organization. Considerations for quarantine of contacts of COVID-19 cases. Interim guidance (19 August 2020). https://www.who.int/publications/i/item/considerations-for-quarantine-of-individuals-in-the-context-of-containment-for-coronavirus-disease-(covid-19).
About the Briefing
Public health expert commentary and analysis on the challenges facing Aotearoa New Zealand and evidence-based solutions.
Subscribe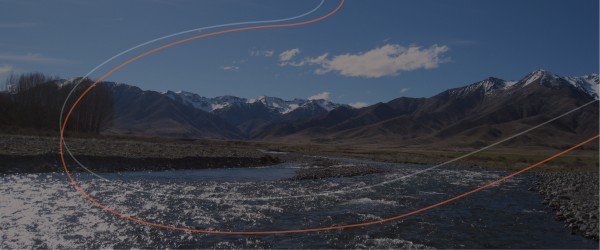 Public Health Expert Briefing
Get the latest insights from the public health research community delivered straight to your inbox for free. Subscribe to stay up to date with the latest research, analysis and commentary from the Public Health Expert Briefing.