References
x Wilson N, Hoek J, Nghiem N, et al. Report on Preliminary High-Level Modelling Estimates of Impacts on Smoking Prevalence of Major Tobacco Control Interventions in Aotearoa New Zealand. medRxiv 2021 (23 August).
Walker N, Howe C, Bullen C, et al. Study protocol for a randomised trial of nicotine-free cigarettes as an adjunct to usual NRT-based cessation practice, in people who wish to stop smoking. BMC Public Health 2011;11(1):37.
Walker N, Howe C, Bullen C, et al. The combined effect of very low nicotine content cigarettes, used as an adjunct to usual Quitline care (nicotine replacement therapy and behavioural support), on smoking cessation: a randomized controlled trial. Addiction 2012;107(10):1857-67.
Ajmal A, Veng Ian U. Tobacco tax and the illicit trade in tobacco products in New Zealand. Aust N Z J Public Health 2015;39(2):116-20.
Lindblom EN. Illicit Trade Poses No Threat to an FDA Rule to Minimize Nicotine in Smoked Tobacco Products. Am J Public Health 2019;109(7):960-61. doi: 10.2105/AJPH.2019.305138 [published Online First: 2019/06/06]
Nghiem N, Cleghorn C, Leung W, et al. A National Quitline Service and its Promotion in the Mass Media: Modelling the Health Gain, Health Equity, and Cost-Utility. Tob Control 2018;27:434–41.
van der Deen FS, Wilson N, Blakely T. A continuation of 10% annual tobacco tax increases until 2020: Modelling results for smoking prevalence by sex and ethnicity. N Z Med J 2016;129(1441):94-97.
van der Deen FS, Wilson N, Cleghorn CL, et al. Impact of five tobacco endgame strategies on future smoking prevalence, population health and health system costs: two modelling studies to inform the tobacco endgame. Tob Control 2018;27:278-86.
About the Briefing
Public health expert commentary and analysis on the challenges facing Aotearoa New Zealand and evidence-based solutions.
Subscribe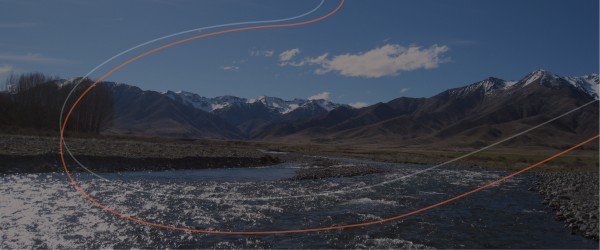 Public Health Expert Briefing
Get the latest insights from the public health research community delivered straight to your inbox for free. Subscribe to stay up to date with the latest research, analysis and commentary from the Public Health Expert Briefing.