References
Boyd, M., & Wilson, N. (2021). Anticipatory Governance for Preventing and Mitigating Catastrophic and Existential Risks. Policy Quarterly, 17(4), 20–31. doi:10.26686/pq.v17i4.7313
Green, W., Cairns, T., & Wright, J. (1987). New Zealand After Nuclear War. Wellington: New Zealand Planning Council.
Homer-Dixon, T., Walker, B., Biggs, R., Crépin, A.-S., Folke, C., Lambin, E. F., . . . Troell, M. (2015). Synchronous failure: the emerging causal architecture of global crisis. Ecology and Society, 20(3), 6. doi:10.5751/ES-07681-200306
Mani, L., Tzachor, A., & Cole, P. (2021). Global catastrophic risk from lower magnitude volcanic eruptions. Nature Communications, 12(1), 4756. doi:10.1038/s41467-021-25021-8
Ord, T. (2020). The Precipice: Existential Risk and the Future of Humanity. London: Bloomsbury.
Schramski, J. R., Woodson, C. B., Steck, G., Munn, D., & Brown, J. H. (2019). Declining Country-Level Food Self-Sufficiency Suggests Future Food Insecurities. BioPhysical Economics and Resource Quality, 4(3), 12. doi:10.1007/s41247-019-0060-0
Walker, B., & Salt, D. (2006). Resilience Thinking: Sustaining Ecosystems and People in a Changing World. Washington, DC: Island Press.
Xia, L., Robock, A., Scherrer, K. J. N., Harrison, C., Jaegermeyr, J., Bardeen, C., . . . Heneghan, R. F. (2021). Global Famine after Nuclear War. Research Square – Preprint. doi:10.21203/rs.3.rs-830419/v1
About the Briefing
Public health expert commentary and analysis on the challenges facing Aotearoa New Zealand and evidence-based solutions.
Subscribe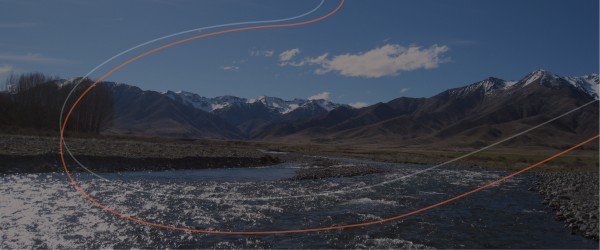 Public Health Expert Briefing
Get the latest insights from the public health research community delivered straight to your inbox for free. Subscribe to stay up to date with the latest research, analysis and commentary from the Public Health Expert Briefing.