References
ASH New Zealand: 2018 ASH Year 10 Snapshot: topline results. Auckland: ASH New Zealand; 2019.
Edwards R: Hardening is dead, long live softening; time to focus on reducing disparities in smoking. Tob Control 2019 (ePub 30/5/2019, avalable at: https://tobaccocontrol.bmj.com/content/tobaccocontrol/early/2019/05/29/tobaccocontrol-2019-055067.full.pdf).
Thornley L, Edwards R, Waa A, Thomson G: Achieving Smokefree Aotearoa by 2025 (ASAP). Wellington: University of Otago (ASPIRE 2025); 2017.
About the Briefing
Public health expert commentary and analysis on the challenges facing Aotearoa New Zealand and evidence-based solutions.
Subscribe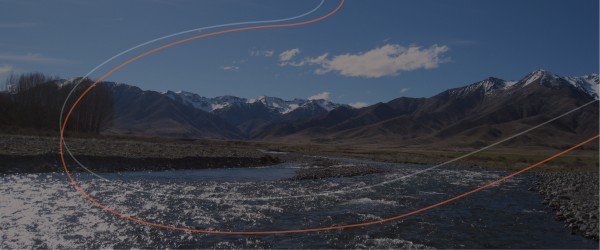 Public Health Expert Briefing
Get the latest insights from the public health research community delivered straight to your inbox for free. Subscribe to stay up to date with the latest research, analysis and commentary from the Public Health Expert Briefing.