References
Baker MG, Wilson N, Anglemyer A. Successful elimination of Covid-19 transmission in New Zealand. N Engl J Med 2020;(7 August) doi:101056/NEJMc2025203 https://wwwnejmorg/doi/101056/NEJMc2025203?url_ver=Z3988-2003&rfr_id=ori:rid:crossreforg&rfr_dat=cr_pub%20%200pubmed. 2020.
Welch D. Coronavirus: Genome sequencing tells us the Auckland outbreak is a single cluster — except for one Covid-19 case. Stuff 2020;(22 August). https://www.stuff.co.nz/national/health/coronavirus/122532630/coronavirus-genome-sequencing-tells-us-the-auckland-outbreak-is-a-single-cluster–except-for-one-covid19-case.
Jones NR, Qureshi ZU, Temple RJ, Larwood JP, Greenhalgh T, Bourouiba L. Two metres or one: what is the evidence for physical distancing in covid-19? BMJ. 2020;370.
Chu DK, Akl EA, Duda S, Solo K, Yaacoub S, Schünemann HJ, et al. Physical distancing, face masks, and eye protection to prevent person-to-person transmission of SARS-CoV-2 and COVID-19: a systematic review and meta-analysis. The Lancet. 2020.
Chua MH, Cheng W, Goh SS, Kong J, Li B, Lim JYC, et al. Face Masks in the New COVID-19 Normal: Materials, Testing, and Perspectives. Research. 2020;2020:7286735.
Kvalsvig A, Wilson N, Chan L, Febery S, Roberts S, Betty B, et al. Mass masking: an alternative to a second lockdown in Aotearoa. N Z Med J. 2020;133(1517):8-13.
About the Briefing
Public health expert commentary and analysis on the challenges facing Aotearoa New Zealand and evidence-based solutions.
Subscribe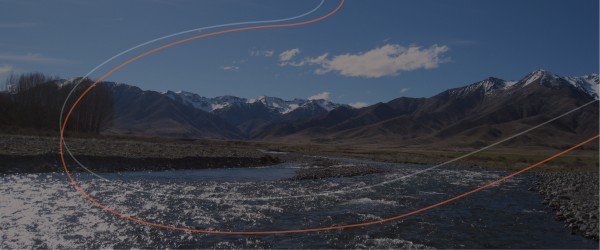 Public Health Expert Briefing
Get the latest insights from the public health research community delivered straight to your inbox for free. Subscribe to stay up to date with the latest research, analysis and commentary from the Public Health Expert Briefing.