References
Antonelli M, Penfold RS, Merino J, et al. Risk factors and disease profile of post-vaccination SARS-CoV-2 infection in UK users of the COVID Symptom Study app: a prospective, community-based, nested, case-control study. Lancet Infect Dis. 10.1016/S1473-3099(21)00460-6.
Wang CC, Prather KA, Sznitman J, et al. Airborne transmission of respiratory viruses. Science. 2021;373(6558):eabd9149. 10.1126/science.abd9149.
Grout L, Katar A, Ait Ouakrim D, et al. Failures of quarantine systems for preventing COVID-19 outbreaks in Australia and New Zealand. Med J Aust. 2021. 10.5694/mja2.51240.
Starr D. The air investigator. Science. 2021;373(6555):612-5. 10.1126/science.373.6555.612.
Kvalsvig A, Wilson N, Davies C, et al. Expansion of a national Covid-19 alert level system to improve population health and uphold the values of Indigenous peoples. Lancet Reg Health West Pac. 2021;12:100206. 10.1016/j.lanwpc.2021.100206.
About the Briefing
Public health expert commentary and analysis on the challenges facing Aotearoa New Zealand and evidence-based solutions.
Subscribe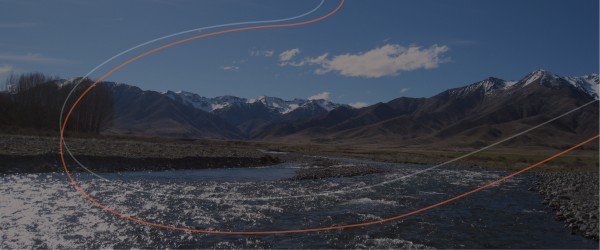 The Briefing
Get the latest insights from the public health research community delivered straight to your inbox for free. Subscribe to stay up to date with the latest research, analysis and commentary from the Public Health Expert Briefing.