References
O'Dowd A. Covid-19: Cases of delta variant rise by 79%, but rate of growth slows. BMJ 2021; 373: n1596.
Campbell F, Archer B, Laurenson-Schafer H, et al. Increased transmissibility and global spread of SARS-CoV-2 variants of concern as at June 2021. Eurosurveillance 2021; 26(24): 2100509.
Kvalsvig A, Wilson N, Chan L, et al. Mass masking: an alternative to a second lockdown in Aotearoa. N Z Med J 2020; 133(1517): 8-13.
Kvalsvig A, Wilson N, Davies C, Timu-Parata C, Signal V, Baker MG. Expansion of a national Covid-19 alert level system to improve population health and uphold the values of Indigenous peoples. The Lancet Regional Health – Western Pacific 2021; In press.
About the Briefing
Public health expert commentary and analysis on the challenges facing Aotearoa New Zealand and evidence-based solutions.
Subscribe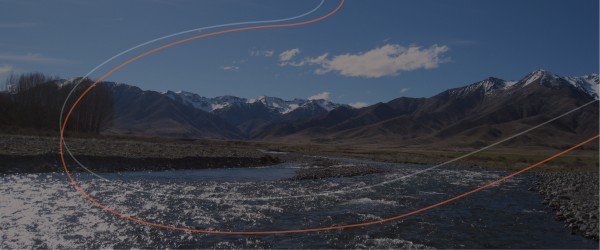 Public Health Expert Briefing
Get the latest insights from the public health research community delivered straight to your inbox for free. Subscribe to stay up to date with the latest research, analysis and commentary from the Public Health Expert Briefing.