References
Anglemyer A, Moore  THM, Parker  L, Chambers  T, Grady  A, Chiu  K, Parry  M, Wilczynska  M, Flemyng  E, Bero  L. Digital contact tracing technologies in epidemics: a rapid review. Cochrane Database of Systematic Reviews 2020, Issue 8. Art. No.: CD013699. DOI: 10.1002/14651858.CD013699.
Gostic K, Gomez ACR, Mummah RO, Kucharski AJ, Lloyd-Smith JO. Estimated effectiveness of symptom and risk screening to prevent the spread of COVID-19. Elife 9 (2020): e55570.
Mishra T, Wang M, Metwally AA, et al. Early detection of COVID-19 using a smartwatch. medRxiv 2020.
Tan BP, Lim KC, Goh YG, et al. Radiology preparedness in the ongoing battle against COVID-19: experience from large to small Singapore public hospitals. Radiology: Cardiothoracic Imaging, 2020;2(2), p.e200140.
About the Briefing
Public health expert commentary and analysis on the challenges facing Aotearoa New Zealand and evidence-based solutions.
Subscribe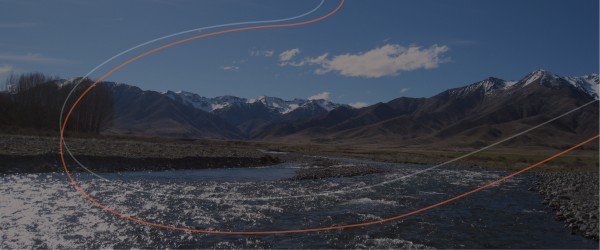 Public Health Expert Briefing
Get the latest insights from the public health research community delivered straight to your inbox for free. Subscribe to stay up to date with the latest research, analysis and commentary from the Public Health Expert Briefing.