References
Kahneman, D., Tversky, A., 1984. Choices, values, and frames. American Psychologist 39, 341-350
Legge N, Landtroop R., 2013. Auckland Transport Cycling Research. Auckland Transport. https://at.govt.nz/media/981846/AT-Active-Modes-Research-Report-June-2013.pdf
Lindsay G, McMillan A, Woodward A, 2010.  Moving urban trips from cars to bicycles: impact on health and emissions. ANZJPH, 35, 54-60.
Mindell, J.S., Leslie, D., Wardlaw, M., 2012. Exposure-based, 'like-for-like' assessment of road safety by travel mode using routine health data. PLoS One. 7, e50606.
Ministry of Transport, 2015. 25 years of New Zealand travel: New Zealand household travel 1989-2014. Wellington, New Zealand Government.
Nutt, D.J., 2009. Equasy – An overlooked addiction with implications for the current debate on drug harms. Journal of Psychopharmacology. 23, 3-5.
Shaw C, Russell M, van Sparrentak K, Merrett A, Clegg H, 2016. Benchmarking cycling and walking in six New Zealand cities. Pilot study 2015. New Zealand Centre for Sustainable Cities. University of Otago Wellington.
About the Briefing
Public health expert commentary and analysis on the challenges facing Aotearoa New Zealand and evidence-based solutions.
Subscribe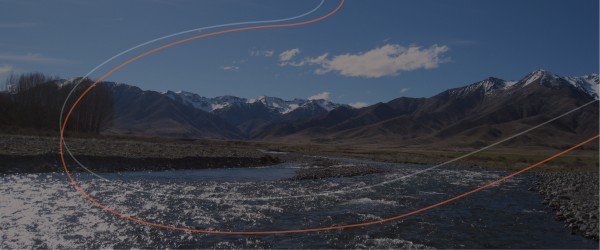 Public Health Expert Briefing
Get the latest insights from the public health research community delivered straight to your inbox for free. Subscribe to stay up to date with the latest research, analysis and commentary from the Public Health Expert Briefing.