References
Hamner L, Dubbel P, Capron I, Ross A, Jordan A, Lee J, et al. High SARS-CoV-2 Attack Rate Following Exposure at a Choir Practice – Skagit County, Washington, March 2020. MMWR. 2020;69(19):606-610.
Qian H, Miao T, Liu L, Zheng X, Luo D, Li Y. Indoor transmission of SARS-CoV-2. medRxiv 2020;(7 April). https://www.medrxiv.org/content/10.1101/2020.04.04.20053058v1.
Kay J. COVID-19 Superspreader Events in 28 Countries: Critical Patterns and Lessons. Quillette 2020;(23 April). https://quillette.com/2020/04/23/covid-19-superspreader-events-in-28-countries-critical-patterns-and-lessons/.
Cheng VC, Wong SC, Chuang VW, So SY, Chen JH, Sridhar S, et al. The role of community-wide wearing of face mask for control of coronavirus disease 2019 (COVID-19) epidemic due to SARS-CoV-2. J Infect. 2020.
Kai D, Goldstein G-P, Morgunov A, Nangalia V, Rotkirch A. Universal masking is urgent in the COVID-19 pandemic: SEIR and agent based models, empirical validation, policy recommendations. arXiv 2020;(22 April). https://arxiv.org/abs/2004.13553.
Nepal S, Kypri K, Tekelab T, Hodder RK, Attia J, Bagade T, et al. Effects of Extensions and Restrictions in Alcohol Trading Hours on the Incidence of Assault and Unintentional Injury: Systematic Review. J Stud Alcohol Drugs. 2020;81(1):5-23.
About the Briefing
Public health expert commentary and analysis on the challenges facing Aotearoa New Zealand and evidence-based solutions.
Subscribe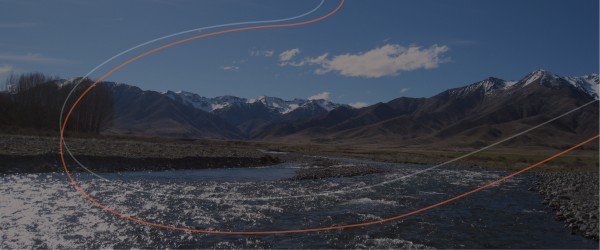 Public Health Expert Briefing
Get the latest insights from the public health research community delivered straight to your inbox for free. Subscribe to stay up to date with the latest research, analysis and commentary from the Public Health Expert Briefing.