References
Boston A, Robertson L, Hoek J. Specialist vape store developments during the implementation of New Zealand's Smokefree Environments and Regulated Products (Vaping) Amendment Act 2020. Tob Control 2022:tobaccocontrol-2021-057123.
Hoek J, Freeman B. BAT(NZ) draws on cigarette marketing tactics to launch Vype in New Zealand. Tobacco Control 2019;28(e2):tobaccocontrol-2019-054967.
Cochran C, Robertson L, Hoek J. Online marketing activity following New Zealand's vaping legislation. Tobacco Control 2023;32(2):263-264.
Paynter J, Edwards R, Schluter P, et al. Point of sale tobacco displays and smoking among 14-15 year olds in New Zealand: a cross-sectional study. Tobacco Control 2009;18(268-274).
About the Briefing
Public health expert commentary and analysis on the challenges facing Aotearoa New Zealand and evidence-based solutions.
Subscribe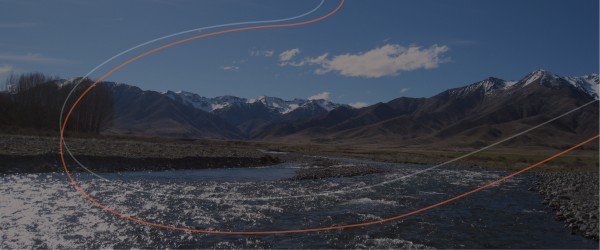 Public Health Expert Briefing
Get the latest insights from the public health research community delivered straight to your inbox for free. Subscribe to stay up to date with the latest research, analysis and commentary from the Public Health Expert Briefing.